Decor Ideas for a Productive Uni Workspace
It might not be officially Autumn yet, but it's certainly in the air, isn't it? September is here, and so many of you will be starting or returning to uni in the next few weeks in a way that's probably going to feel very different to previous years.Now that there's bound to be limits on lecture, library and studio time, you'll be needing a productive space to work from, so I sat down and had a little think about some decor ideas to make your space a pretty and productive place to be.
A Proper Workspace
Uni halls generally come with a desk, but often they can become "dressing tables" and work gets relegated to your laptop, in bed. It's so tough to be productive from a sleep/relaxing spot, so be sure to find a spot to properly sit down and focus in this year. If you're living in rented housing, you might have a little more space to work with, in which case I recommend getting a desk if you aren't already provided one.
This doesn't have to be expensive (or ugly!) - my IKEA desktop with trestle legs did me proud for the entirety of my 2nd and 3rd years and you can either take them home with you at the end, or stick them on Facebook marketplace if you don't have the space at home.
A Comfortable Seat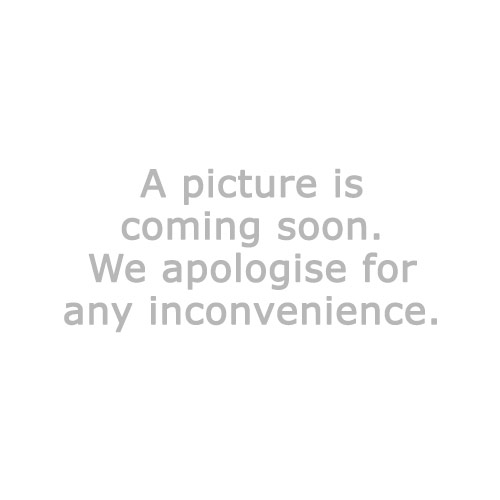 I am guilty of choosing aesthetics over ergonomics, but working from a miserable dining chair will do you no favours this year, particularly if you'll be spending more time than ever working from your bedroom. I know that rented accommodation doesn't always allow for a lot of choice, but finding a big, comfy cushion to support my back, and a blanket for my knees helped me stay comfy and focussed when I knew I was in for a long stint of drawing, painting, scanning and editing. This cute velvet cushion cover is from JYSK is big, cute, and really affordable (just make sure to add a filler to your cart too!) 
Some Motivational Decor
Uni was the place I discovered the world of indie illustration businesses and where I realised I wanted to be one of them! I was constantly finding and designing things to decorate my space, and my wall was never short of pretty prints and inspiring moodboards.
Having a space that makes you feel happy and positive is much more likely to be conducive to a productive day than a space that makes you want to wander off to the kitchen every 5 minutes. Check out my back to uni collection for some lovely stationery and decor ideas that will help you create a little cocoon of creativity. 
Natural Light
This one might divide opinion a little as I know many people prefer blackout curtains for sleep, but there is nothing like a good dose of natural light to help you feel refreshed and ready to take on the day.  All the way through uni I switched out my blackout curtains for light, breezy fabrics (even in my uni halls!) which helped me maximise the amount of light getting into my tiny space. I always like H&M for affordable curtains that are cute and on trend.
A Laptop Stand or a Second Screen

image source
It's well known that slouching over laptops and looking down at phone screens has a negative impact on your posture.Sore muscles and straining eyes are rarely elements of a productive mindset. If you're likely to be spending more time in Teams calls than lecture halls this year, it might be time to save your poor neck and shoulders by adjusting your set up.
I absolutely loved having a second screen whilst I worked on my degree - I could design and scan on one, and binge-watch Sister Wives on the other. I know Netflix won't be conducive to productivity for every degree, but when you're painting, scanning and lettering your way through your final year project, something mindless in the background that I didn't have to tab in-and-out-of helped me plough through pages and pages of House Jungle in time for hand-in. 
Not everyone has the space, need or budget for a second screen, so if not, a laptop stand that raises your screen to a less spine crushing height is a more compact and affordable alternative. They often provide a little extra storage space (for pen pots and sticky notes you'll never use but look cute and make your feel like a serious productive person) and make your desk look pretty, too.
Not only that, but if you're running graphics-heavy programmes like Photoshop/Illustrator, a stand is a great way to get extra airflow to your laptop and ensure it doesn't overheat whilst it's working hard. This little one on Etsy is a perfect space saver.
Other essentials for a productive day working from my room for me were always: a steady supply of cheap, instant coffee (glam, I know), a sharing bag of Cadbury's (that most definitely wasn't shared) and a windowsill full of plants that I could check in on each morning before I started my day.
As a student I lived in the uni studios for a large part of my time there, but when it really came to knuckling down and getting the work finished, my most productive place to work was my desk in my room. I hope these ideas give you a little inspiration for your desk-based decor this year, despite all the work-from-home weirdness. 
PIN THIS POST:
---